Our history

Structural work
Located in Cannes for the last 30 years, we are a general construction company. We work for both individuals on personal projects as well as businesses – on new-builds as well as renovations, all along the French Riviera – from Menton to Saint Tropez, through to Cannes, Antibes, Monaco and beyond.
From our very beginnings we have undertaken structural work, masonry and tiling for architects, property developers, businesses and individuals. We work very closely with several structural engineering firms in the area as well as renowned architects. We own a warehouse in le Cannet with substantial tooling to carry out the work. We have several teams of experienced masons at the heart of our company, and are often sollicited for complex and technical work.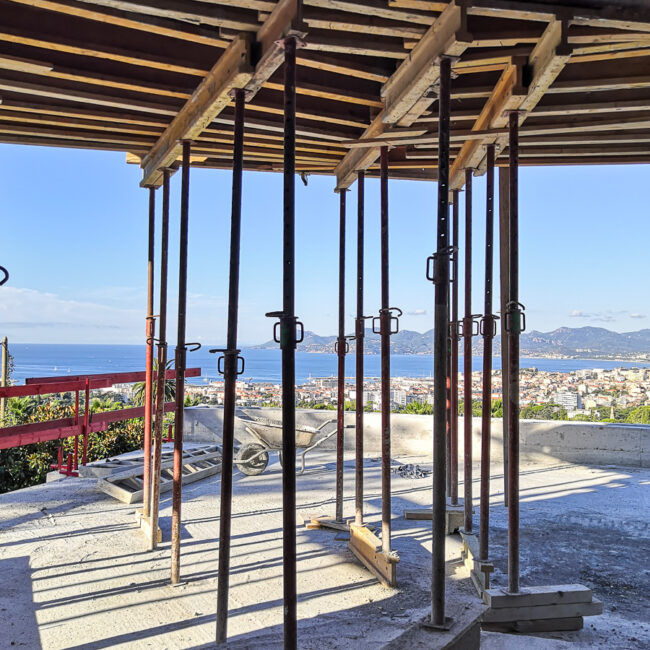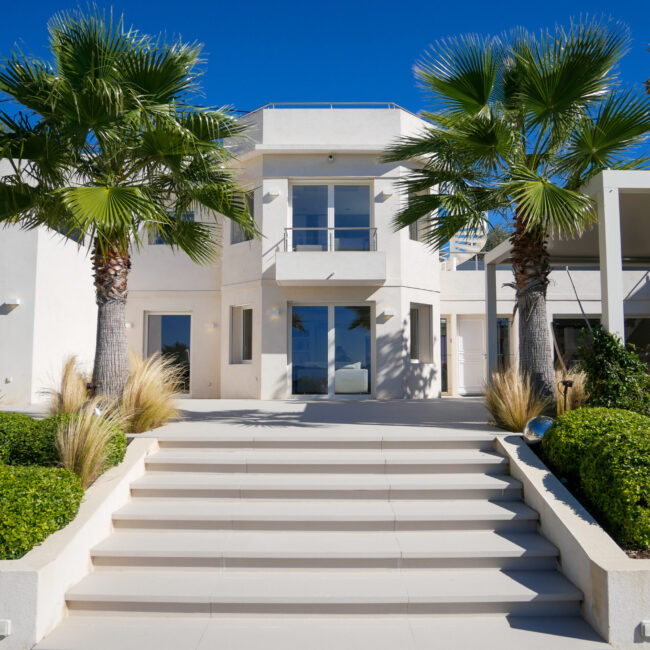 Currently

General contractor
Based on the strength of our technical expertise and a vast network of partners, we have expanded our skills to cover every aspect of construction, and offer turnkey solutions to a high-end clientele. As a general construction contractor and site coordinator, we manage and coordinate the different project stakeholders right from the first plans up until completion of the site. We have a team of designers and a certain expertise in the construction industry and the renovation of luxury villas.
After 30 years of being in business, to date we have not once had any damage claims, and have never had to call upon our decennial liability insurance.
A family affair

The managing team
After attending the Polytechnique school in Lausanne and then graduating from the University of Southern California with a degree in civil engineering, Ramin Shazad founded the company Coordination Provençale de Travaux which later became known as Shazad Construction.
Starting off as a masonry company, he turned it into a successful general construction firm. Entrepreneur to the core and connoisseur, Ramin likes challenges, good wine and English cars.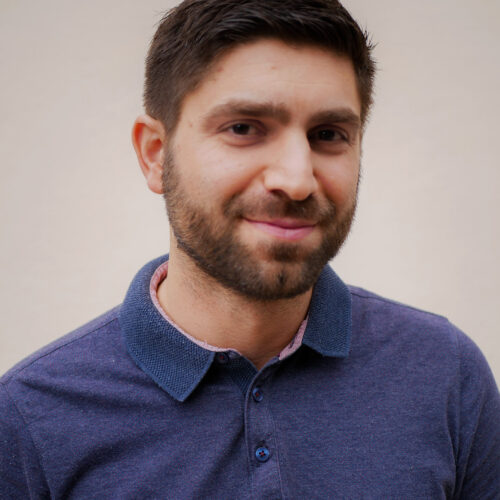 Stéphane Shazad gained a degree in engineering in 2006, as well as a management degree. He began his career at Bouygues Construction in Paris as site manager for the Société Générale Granite tower at La Défense.
In 2008, he relocated to Cannes to join the family business. A father to two little girls, Stephane is also passionate about history and politics.
Our project highlights
Construction of a 1200m2 villa in the heights of Antibes
Assembly of a luxury villa from modules transported by boat from Dubai
Transformation of the top floor of a 5-star hotel into a Penthouse, in Courchevel
Replacement of all wooden flooring in several buildings located in Cannes town centre, Grasse and Antibes
Renovation of the entire suite of bedrooms at the Royal Westminster hotel in Menton
Installation of 1250m² of steel/concrete composite flooring and completion of 65 bathrooms within a 3 month timeframe at the Stanislas institute
Insurance and certifications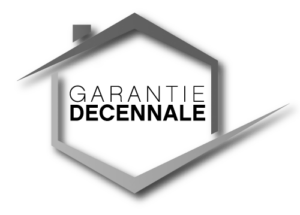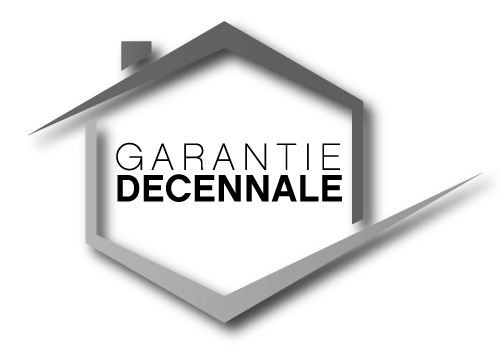 Global contractor decennial liability guarantee
Call on us with confidence. After 30 years of being in business, to date we have not once had any damage claims, and have never had to call upon our decennial liability insurance.
Qualibat certification
We are Qualibat certified for our work with reinforced concrete (2111) as well as for tiing, coverings and mosaic (6312).