shazad construction
GENERAL CONTRACTOR
shazad construction
GENERAL CONTRACTOR
shazad construction
GENERAL CONTRACTOR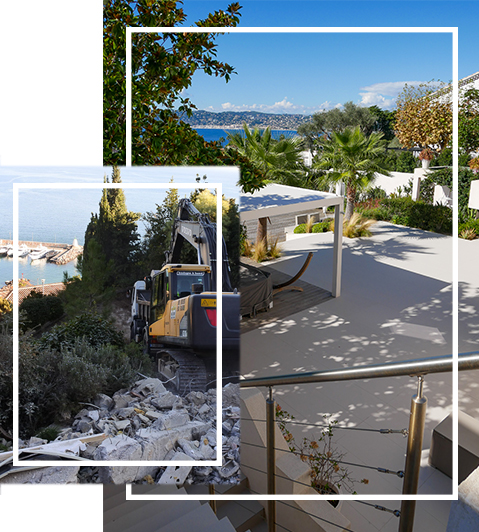 BUILD YOUR PROJECTS

OUR BUSINESS
Shazad Construction is a general construction company located in Cannes. Both engineers, the father and son team has ran the company for 30 years.
The heart of our business is structural work and masonry. We have our own teams of masons and tilers, a warehouse located in the Cannet and regularly renewed machines. We receive many requests for high-precision technical work including underpinning, the construction of swimming pools, supporting walls etc.
Thanks to our network of seasoned professionals, we have expanded our skills to cover every aspect of construction, and to provide all craftsmanship services to a high-end clientele. Thanks to our team of designers and our two engineers, we our qualified from the very first plans onwards and we are used to managing luxury projects with no items marked on the clients' defects lists.